EXPERTLY CRAFTED. PRECISION MILLED.
PLAY WITHOUT COMPROMISE.
AS FEATURED IN






60 DAY MONEY
BACK GUARANTEE

FAST
SHIPPING
SECURE
CHECKOUT

1 YEAR
WARRANTY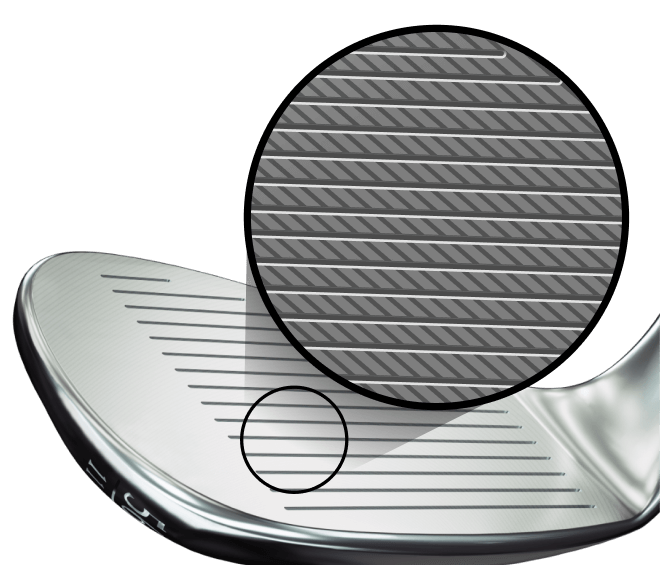 AI Milled Groove Technology
Leveraging state-of-the-art AI technology, each groove on the wedge has been meticulously crafted to optimize spin and ball interaction. This ensures maximum grip on the ball, granting players the ability to produce shots that bite and stop on command.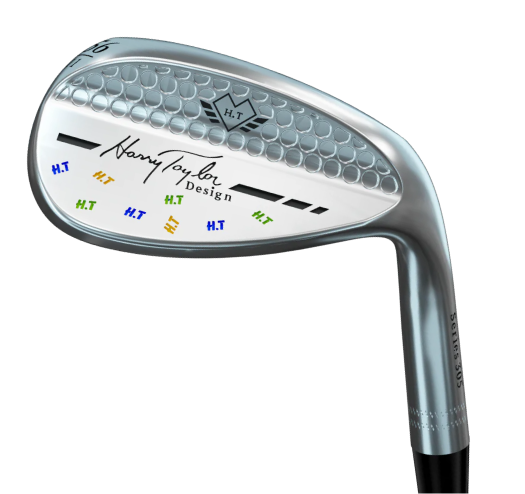 Tour-Inspired Aesthetics
Drawing inspiration from the preferences of world-class golfers, this head design doesn't just look the part—it plays it. By marrying the tour-preferred aesthetics with game-improving functionalities, we've integrated forgiveness into the heart of this design. The head's specific contours help mitigate off-center strikes, ensuring consistent performance and boosting confidence with every shot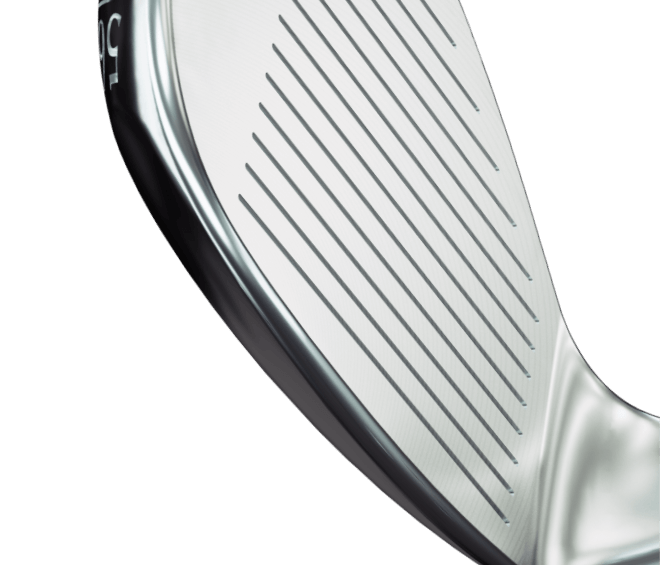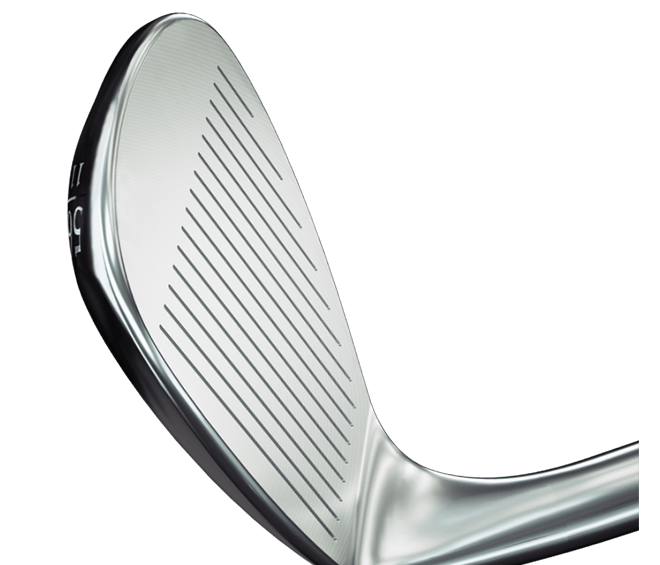 Custom Adaptive Grind
Our specialized custom grind facilitates a seamless transition between various terrains. Whether you're playing from plush fairways, tight lies, rough patches, or sandy bunkers, this wedge is adept at ensuring optimal ball contact and performance.